Local Breweries
We are very lucky in North Devon because we have plenty of choice when it comes to breweries.
Currently, North Devon CAMRA has 13 active breweries in its area.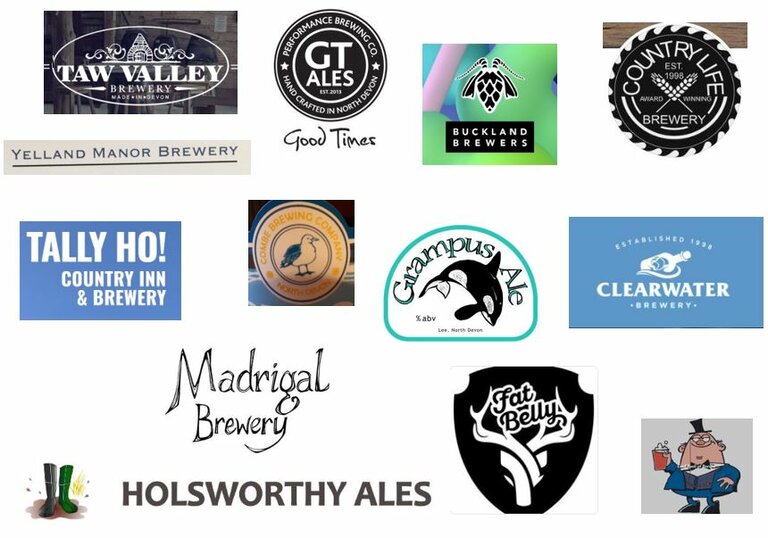 Please click on the link for more information. If you do come across an active brewery in the North Devon CAMRA area that is not listed, please do contact us so that we may include it.
Reform Inn, Pilton, Barnstaple EX31 1PD, Phone 01271 329994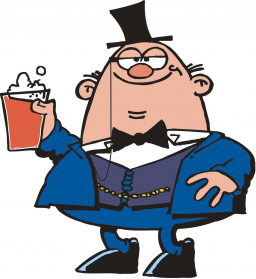 Barum was established in 1996 by Tim Webster and is housed in a conversion attached to the Reform Inn, which acts as the brewery tap and main outlet. Distribution is exclusively within Devon.


Higher Thornhill Head, Buckland Brewer, Bideford EX39 5NU, Phone 01805 601625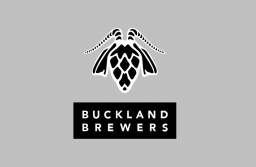 Brewing began in 2016. The original plant was replaced in 2018 with a new purpose-built microbrewery. It specialises in Belgian-style bottle-conditioned beers, which are now supplied to more than 40 local pubs, farm shops, restaurants and visitor attractions.

Unit 1, Little Court, Manteo Way, Bideford EX39 4FG, Phone 01237 420492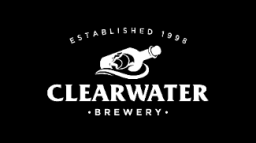 Established in 1999, Clearwater is a 10-barrel brewery regularly supplying more than 250 outlets across the south west and nationally with its Devon's Own-labelled beers. Beers are also available at the brewery tap, The Champ, Appledore.
Combe Brewing Company Limited - COMBE BREWING
Unit 4 Lundy View, Mullacott Cross Industrial Estate, Ilfracombe EX34 8PY, Phone 07973488409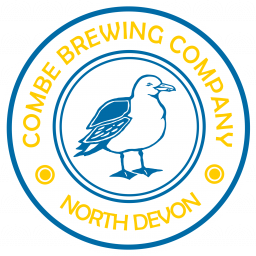 Combe Brewing started their brewing life in March 2020 in a recently closed and mothballed brewery, just before the Covid-19 lockdown was put in place. Despite this inauspicious start, they continued brewing and producing Bottled Conditioned Ale to meet the small but growing clientele base. They hired the brewer, Carly O'Callaghan, from the previous brewery due to her skill and produce just three Ales in both Cask and Bottles. The owners, Richard and Michelle, have previous experience in the trade and wish to produce consistently good quality ale. They have a 5 barrel capacity and wish to produce two brews a week.

The Big Sheep, Abbotsham Rd, Abbotsham, Bideford EX39 5AP Tel 01237 420808.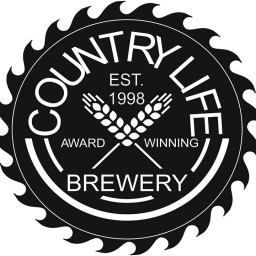 Country Life is based at the Big Sheep tourist attraction. The brewery offers a beer show and free samples in the shop during the peak season (April- October). A 15.5-barrel plant was installed in 2005, making Country Life the biggest brewery in North Devon. Regular, seasonal and bottle-conditioned beers are available at about 100 outlets, the Brewery Shop at the Big Sheep Shop, and online.



Unit 8F, Commercial Point, Mullacott Industrial Estate, Ilfracombe, EX34 8FH, Phone 01598 753496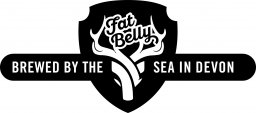 FatBelly is based at the Mullacott Industrial estate, An innovative brewery specialising in producing quality Real Ales and Craft beers which are supplied throughout Devon and via online sales. Also the producer of Coast Lager.


The Grampus Inn, Lee, Ilfracombe, Devon, EX34 8LR, Phone 01271 862906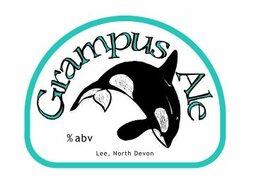 Grampus was established in 2014 at the back of the Grampus Inn by Bill Harvey, the pub owner and brewer. It is a small plant using traditional brewing methods, but combining unique and unusual ingredients. All beers are available in the local area.

Unit 5, The Old Aerodrome, Barnstaple EX31 4AY, Phone 01271 267420.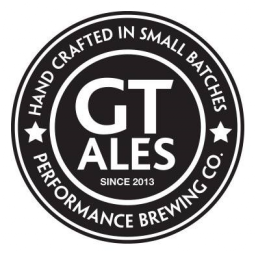 GT Ales was established in Barnstaple in 2013, producing only bottle-conditioned beers, before relocating to larger premises in Braunton in 2015. All six regular award-winning ales are now available in cask. One-off specials of 20 barrels are regularly produced.

Unit 5 Circuit Business Park, Clawton, Holsworthy EX22 6RR, Phone 07879 401073


Holsworthy Ales is a 5.5-barrel microbrewery situated in the heart of Devon's Ruby Country. Brewing began commercially in 2011. Its intention is to make its beers taste as clean and natural as possible, so no chemicals or finings are added to the soft Devon water used in many of its ales.

2 Hele Business Park, Witheridge Place, Hele Bay, North Devon, EX34 9RA, Phone 07857 560677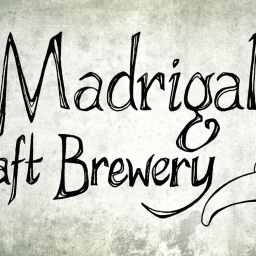 Originally established in Combe Martin in 2014, the brewery relocated to larger premises in Lynmouth and has now relocated again to a new site in Hele Bay, Ilfracombe. Planning permission has been sought for a taproom.
14 Market Street, Hatherleigh, Devon, EX20 3JN, Phone 01837 810306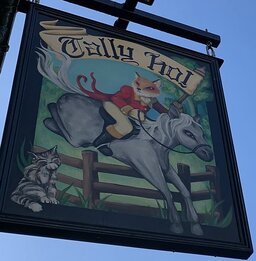 Having stood idle at the rear of the Tally Ho! pub for 14 years, the brewery was resurrected by four brewing enthusiasts in 2015. The current owner and brewer took over in 2018. As well as the pub, several local free houses and other establishments are supplied.

Westacott Lane, North Tawton EX20 2BS, Phone 07900 002299



Established in 2017 in a Grade-II listed 17th. century thatched barn. Beer is delivered in the brewery dray, a VW camper van.

Yelland, Barnstaple EX31 3EN, Phone 07770 267592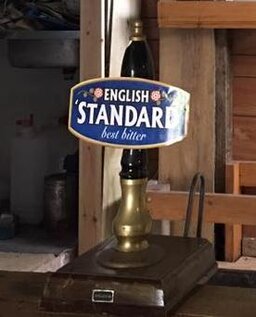 Located on the Taw Estuary and close to the Tarka Trail, this is a five-barrel plant in a converted milking parlour. The brewery began production in 2013 and supplies a small number of local pubs and hotels, although the majority of sales are now made from the premises, either as takeaways or for consumption as part of a 'brewery experience'. Small functions are also catered for, together with regular steak, and fish n' chip evenings.