Public Transport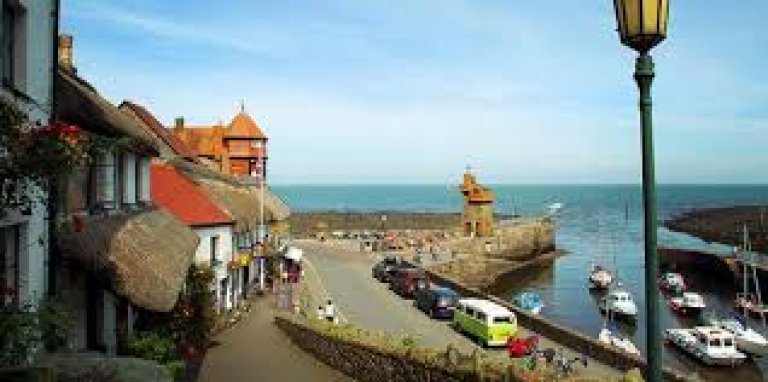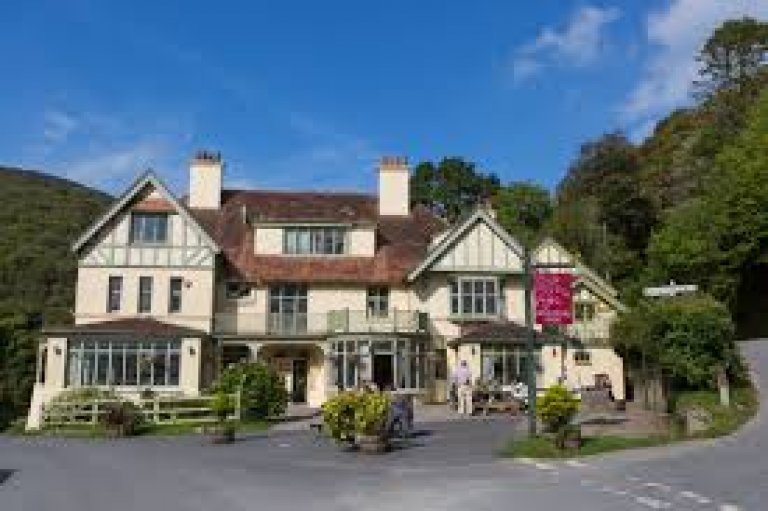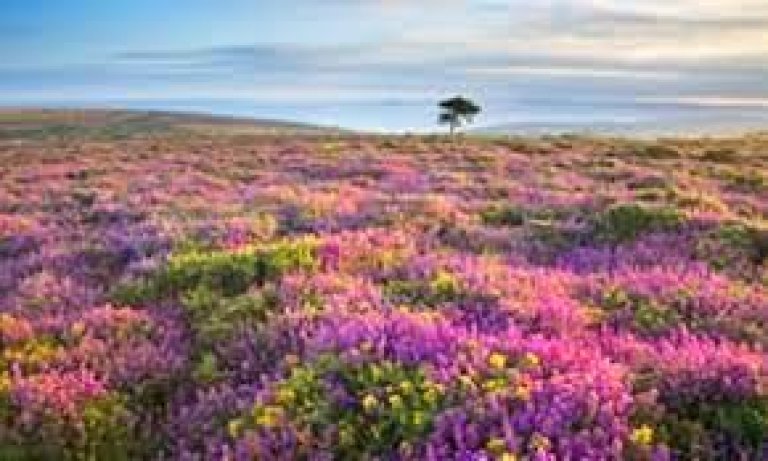 Pubs in the Exmoor National Park.
Whether it's a hot and sunny summer's day, or just possibly one that's a little damper, what more inviting sight could there be than the welcoming beacon of a English pub with its guaranteed promise of refreshment? And where better to spend such a day than in the Exmoor National Park? Created in 1954 as an Area of Outstanding Beauty, the national park covers over 260 square miles of unspoiled countryside, two thirds of which lie in north Somerset, with the remaining one third being in north Devon. Amazingly, Exmoor has at least 42 pubs and bars within the park boundary and 4 more just a short distance outside. Of these, 19 are in north Devon. All but 10 offer accommodation (further details of which can be found at https://www.visit-exmoor.co.uk) so there's no shortage of beds for the night! But perhaps most important of all, they all offer Real Ale and most sell Real Cider too.
For those looking at maybe a shorter visit or day's excursion into the National Park, then there are no less than 8 different bus routes covering many of the locations where pubs can be found, thus making public transport a realistic option in many instances. Details of these routes can be found on-line by selecting the village name then adding 'Bus Service'. Whilst only Dunster can claim to have a daily service, all others offer a Monday to Saturday service (alas with the exception of Public Holidays!). For the more romantic in spirit, you might even like to combine a bus trip with a ride on the West Somerset Railway which also offers a route into the Park.
Full details of all these Exmoor pubs can be found on What Pub at
or by using Exmoor Pubs & Bars for Google Maps.
***With special thanks to CAMRA member Phil Emond of the Somerset branch who has been instrumental in putting this guide together..