Pub Preservation Campaign
Save our Pubs CAMRA campaign to save the Great British Pub from extinction as 14 pubs close their doors each week.
The value of pubs cannot be overstated. The pub and beer industry supports nearly 900,000 jobs in the UK and contributes £23.6bn to the UK economy annually.
North Devon CAMRA Aims
Our aims are simple, to help and support any pub in our area that might be closing down. This can be done in a number of ways.
Promoting the use of your local pub, and encouraging a good community spirit.
Campaigning against closures through local councils, authorities and MPs.
Publicise with local media and encourage high profile coverage.
Encourage local community groups to campaign for their local pub.
Ring 'O Bells, Prixford's current campaign www.ring-o-bellscampaign.com and email for their spokesperson. moc.loa@nodgihlam Malcolm Higdon)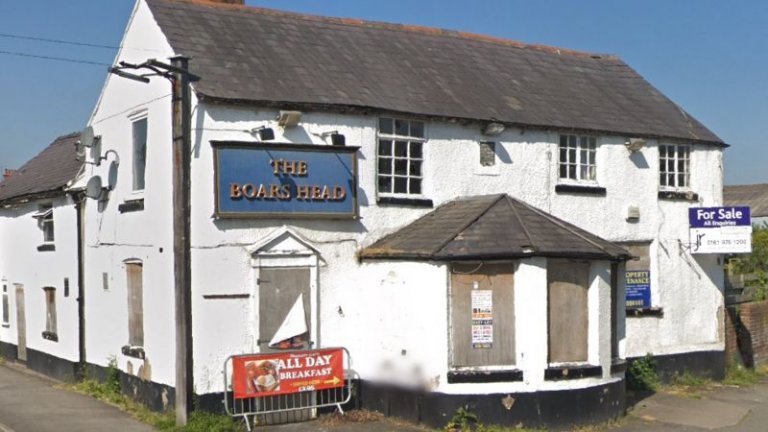 North Devon CAMRA are currently engaged with some local pubs that are being threatened with a 'Change of Use' planning requests. So far we have been successful in helping to get ACV's (Asset of Community Value) orders against them for the local community groups set up to handle this.
If your local is under threat then please e-mail our Pub Preservation Officer at ku.gro.armac.novedhtron@noitcetorP.buP who will be able to help you with the many resources that CAMRA has available for local communities.