Local Real Cider Makers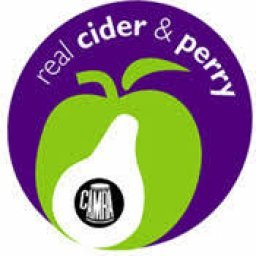 Real Cider Producers in North devon
CAMRA's Definition of Real Draught Cider & Perry:
• Ingredients
o The liquid content before fermentation must consist entirely of non-pasteurised apple (cider), or pear (perry) juice
o No apple or pear juice concentrates to be used.
o Normally, only the sugar naturally available in the fruit should be used to cause fermentation, but in years when the level of natural sugar in the fruit is low, the addition of extraneous sugar to aid fermentation is acceptable.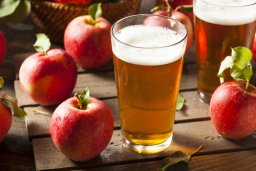 • Process
o No pasteurisation to take place during the production process.
o No added colourings to be used.
o No added flavourings to be used, except pure fruits, vegetables, honey, hops, herbs and spices, yet no concentrates, cordials or essences.
o There must be no artificial carbonation for draught products.
o Sweetener may be added to fully fermented Cider/Perry to make it sweet or medium.
o The addition of water is permitted to bring the alcoholic content of the Cider/Perry down to the level required by the producer. Ideally, however the minimum juice content should not be lower than 90% volume.
o No micro filtration allowed (this takes all the yeast, leaving a "dead" product).
Honey Wood Orchard, Huntshaw Mill, Great Torrington, Devon, EX38 7HB. Phone number 07977 194254 and e-mail is ku.oc.drahcrodoowyenoh@ofni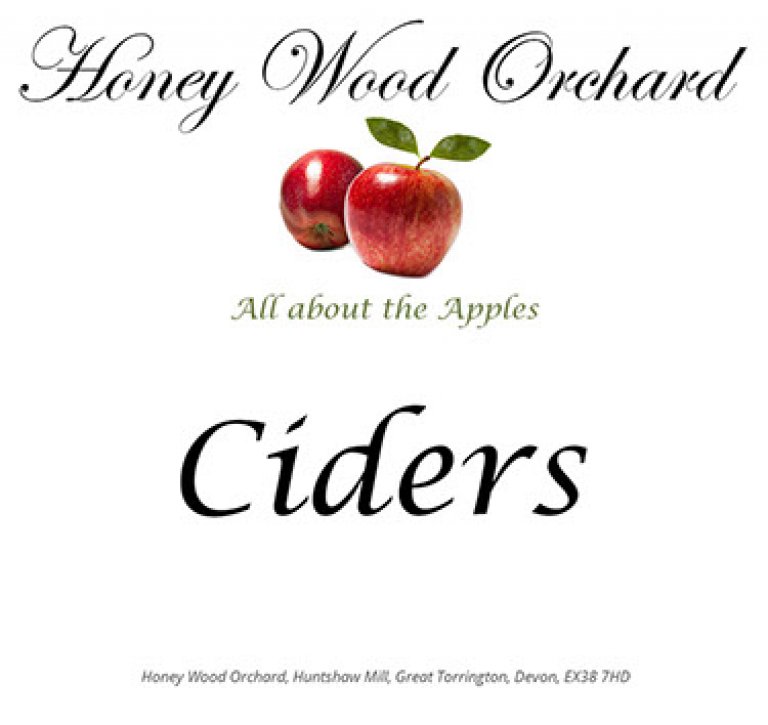 Honey Wood Orchard is a small family run business, come life style choice. It was thought up, created, developed and is run by Chris & Anne Tattersall along with our two sons Connàl and Declan.
The name Honey Wood comes from the medieval name for Huntshaw, and the orchard is situated on the edge of Huntshaw Wood. Not only did we like the name but it just seemed right.
Our aim is to produce the best single and mixed variety apple juice and cider from non sprayed trees. We have over 400 trees and 65 different varieties.
In this quest we aim to work with nature and the environment at all times. To us the aesthetics and the wild life are just as important as turning a shilling.
This is a long term project. The initial planting started in 2013 and we will not start any proper form of harvesting until at least 2020, even then it will take be several years before the yields become good. We planted the majority of our trees in the old traditional manner as standards (Big Trees), which for this sized orchard is very unusual these days. By planting standards, the time before the trees start to produce a crop is extended, but these trees should last for at least 120 years, so we hope we that we have created something for future generations to enjoy.
Do come and visit us, Chris & Anne, Connàl & Declan