Welcome to the North Devon branch of CAMRA, the Campaign for Real Ale
IMPORTANT NOTICE - AGM OF OUR BRANCH IS 9TH. OCTOBER 2021 AT EBBERLEY ARMS, BARNSTAPLE AT 12:30PM
All committee reports can be found in the Members Area section of the web site. It would be appreciated if you would read them prior to the AGM so that we may take these reports as read and answer any questions on them at the AGM. This should then reduce the time taken for the AGM and allow more time for socialising!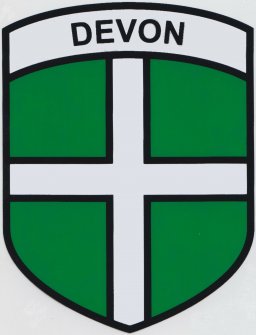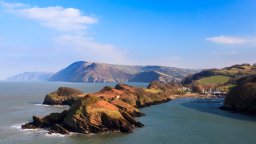 We are in the North of the beautiful county of Devon and are proud to be home to the famous Tarka Trail, hence our "otterly" adorable branch logo.

We form part of the CAMRA South West Region which includes: Cornwall, Devon, Gloucestershire, Wiltshire & Somerset.



Our approximate Branch area is shown below but for a better view go to our Pubs page.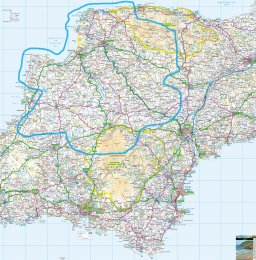 Our Regional Director is: Pete Bridle ku.gro.armac@tsewhtuos.dr
Regional website: SW Region
As well as our website you may want to check out our FB Page







Constitution of North Devon Branch of CAMRA
For those of you who are interested here is the North Devon Branch Constitution.
You may not be able to get to the pub to read the current edition of BeerTiz but here is the latest electronic version.
Beer Tiz Autumn 2021 Edition